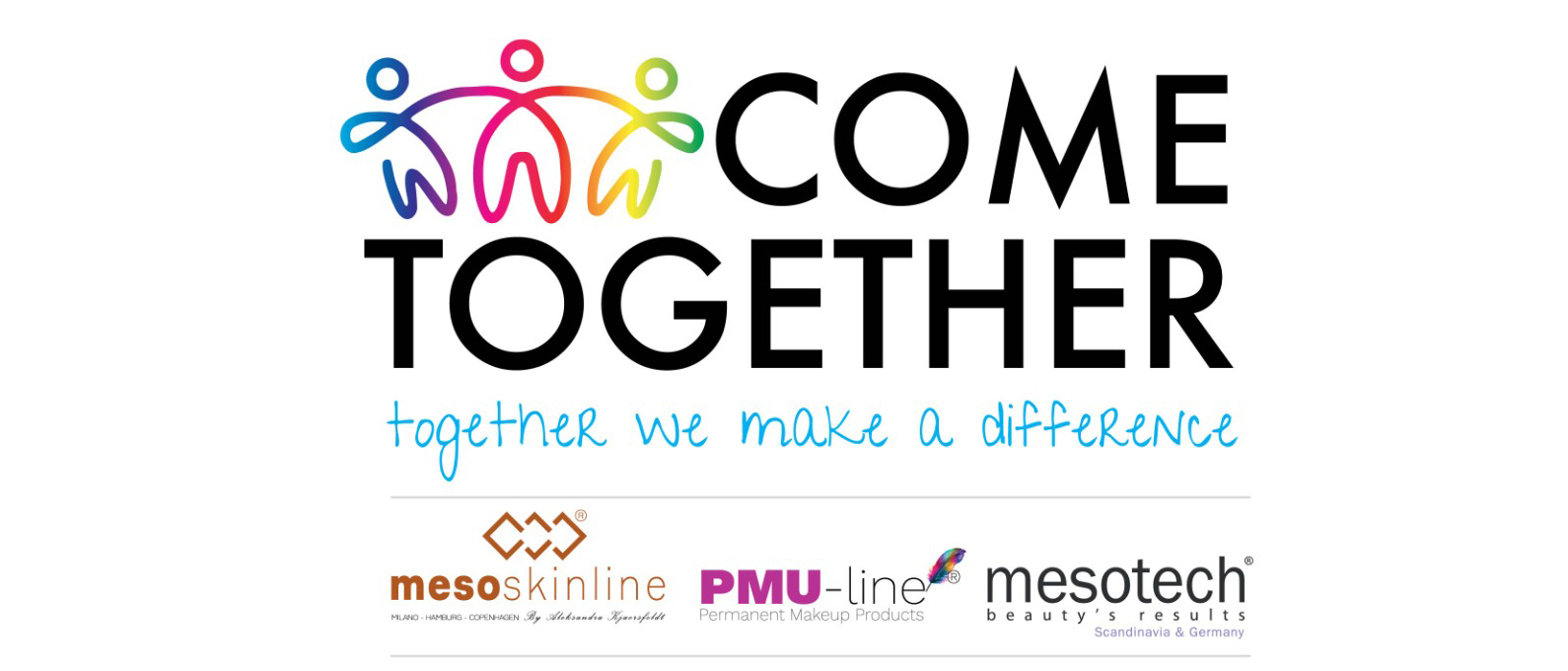 Come Together 2022 in Denmark
April 9th and 10th 2022
Held at: STARMARK (Mercedes show room), Herredsvej 30, 7100 Vejle
Unfortunately, we did not hold our annual event for our distributors in 2020 and 2021
due to Covid/19. We are therefore very pleased that we can now invite you all to
"COME TOGETHER 2022" in Denmark on 9th and 10th of April 2022.
At this event, we will update you with all new products, equipment, treatment methods
and much more.
(See, among other things, all the latest products and equipment for Permanent Makeup and Mesotherapy)
Our experts are ready to inform you about all products, their use and treatment methods.
---
SATURDAY 9th APRIL
10.00
The doors are opening
10.30
Mesoskinline hair loss treatment. (New combination of professional and home care treatments – a revolutionary solution for aestheticians, with no need for medical treatments) Special Guest: Roger Stucki
11.30
Break
12.00
Mesoskinline new products and new steps in treatments. The secret behind mesoskinline's successful treatments and products.
by Aleksandra Kjaersfeldt - ON STAGE Demo treatments with all elements of mesoskinline techniques.

14.00
New mesoskinline +products for invasive mesotherapy.
15.30
"Model Case" The best treatment program.
16.30
vent ends
---
SUNDAY 10th APRIL
10.00
The doors are opening
10.30
Experience from one of our biggest PMU-line distributors in France.
ON STAGE Demo treatment. PMU-line Hybrid Bryn. Special Guest: Josefine Vizago, PMU-line France
12.30
Break
13.00
PMU-line products, treatments and results and CPD Certified PMU education programme. Speaker: Aleksandra Kjaersfeldt
14.00
Website design for our distributors and partners. Speaker: Tørben Sørense, Dermatech-group IT Department
14.30
Advanced mesotherapy, new treatment protocols and combinations techniques. Special guest
15.00
The best treatments against eyebags and smoker lines treatment – when surgery is not an option. Speaker: Special guest
15.30
Event ends
---
Guest Speakers: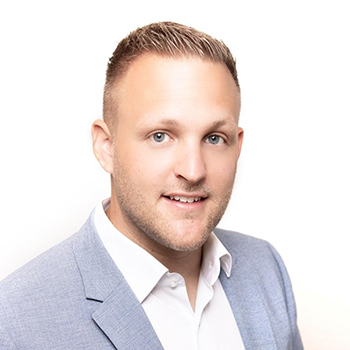 ROGER STUCKI
Medical Turn
mesoskinline & Mesotech distributor Schweiz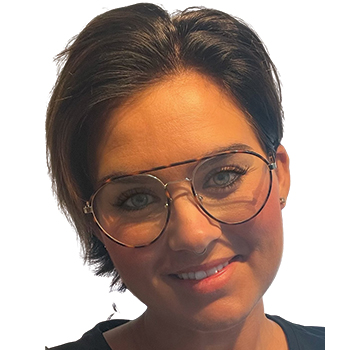 JOSEFINE VIZAGO
PMU-line France
PMU-line & mesoskinline Distributor France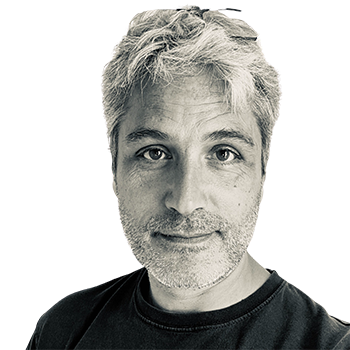 TORBEN SØRENSEN
Dermatech IT Development
Website design for our distributors and partners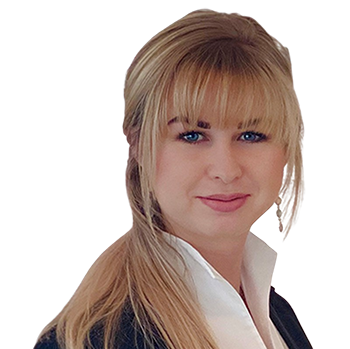 ALEKSANDRA KJAERSFELDT
Founder & CEO

Dermatech-Group
Mesoskinline
PMU-line
Mesotech Denmark
---
Come Together 2022 i Denmark
April 9th and 10th 2022
Held at: STARMARK (Mercedes show room), Herredsvej 30, 7100 Vejle, Denmark
The event is free, but there is only access by pre-registration with the names of people who want to participate
TILMELDING: Klik her